Elk Ridge Builders & Design, LLC opened its doors in 2001, designing and building unique and completely tailored custom homes to meet the desires and needs of our clientele.

 
The Elk Ridge Builders & Design, LLC team expanded into commercial, industrial, and institutional construction in 2008.
We have vast experience in commercial and residential building including exterior and interior specialties.  We pride ourselves on our quality of workmanship toward the highest structural engineering integrity and durability, energy efficiency, functionality, and aesthetic awareness.  Elk Ridge Builders & Design, LLC has a spotless record of bonding and completing projects on time, on a budget, and complete owner satisfaction.
Our employees are viewed as a critical part of the success of your projects and thus we take care or our primary crew which believes in what we are doing.  We train, educate, and value our employees and their families.
Elk Ridge Builders & Design, LLC is a performance-based company which strives to build quality projects that meet our client's individual needs and expectations, while implementing cost effective strategies and high attention to aesthetic detail.  We pride ourselves on our quality workmanship and the ability to incorporate all phases of construction and compiling your team of quality and professional subcontractors. We are a family owned company that invests in our employees and community, we continue to be proud sponsors of school youth activities such as sports, arts, academics and UW Cowboy Joe Club.
Bryce
Owner/Project Manager
Bryce came to Laramie in 1989 and attended the University of Wyoming as a student athlete wrestling for the Pokes. During this time he completed a Bachelor's of Science in Architectural Structural Engineering, BS. He has been in the Project Management, Structural Engineering as well as Design/Build designing concrete, steel and timber structures along with cold formed steel wall/roof systems industry since 1998.  Bryce's broad experiences allow him to lead his team to considerable success.
Terry
Finance Officer
Terry directs our financial department at ERBD.  A graduate from the University of Wyoming with experience in financial planning and account management since 1998, Terry has a keen eye for practices to minimize financial risk all the while advancing company growth.  Terry has become an integral part of our team.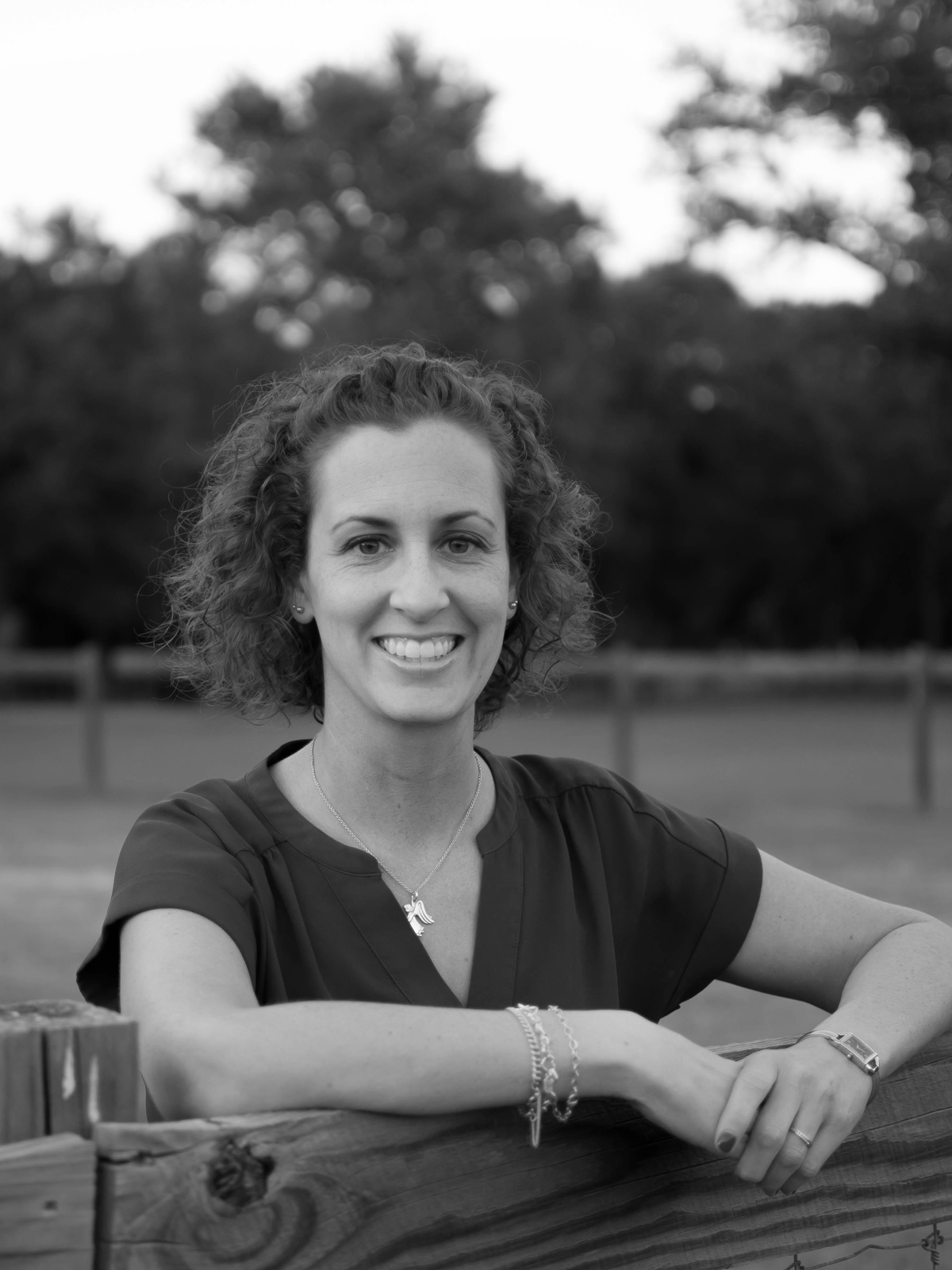 Kelly
Office Manager and Coordinator
Kelly moved to Laramie from Austin, Texas in April of 2015.  She comes to ERBD with experience in Customer Service since 2008. She has also been in Administration and Banking since 2013.  Kelly's diligence allows her to seamlessly combine office management with customer care. We're pleased to have her as a new addition to our team.
Curt
Superintendent
With experience in trades since 1998 and with ERBD since 2001, Curt builds and leads strong teams and successfully implements safety guidelines. Curt's attention to detail combined with his skills in site management make him an invaluable part of our team.

"Elk Ridge Builders designed and built a home for us and did a wonderful job! They listened to our ideas, suggested some of their own, and kept us informed and involved every step of the way."
Ellen

"I was so impressed with Bryce and his team! They stayed on budget and got my project done in great time. I highly recommend Elk Ridge Builders & Design and would use them again in a heartbeat."
Lucas

"I reached out to Elk Ridge Builders & Design to help me add some custom log touches to my home. They went above and behind and gave me some amazing one of a kind pieces. "
Troy